About the author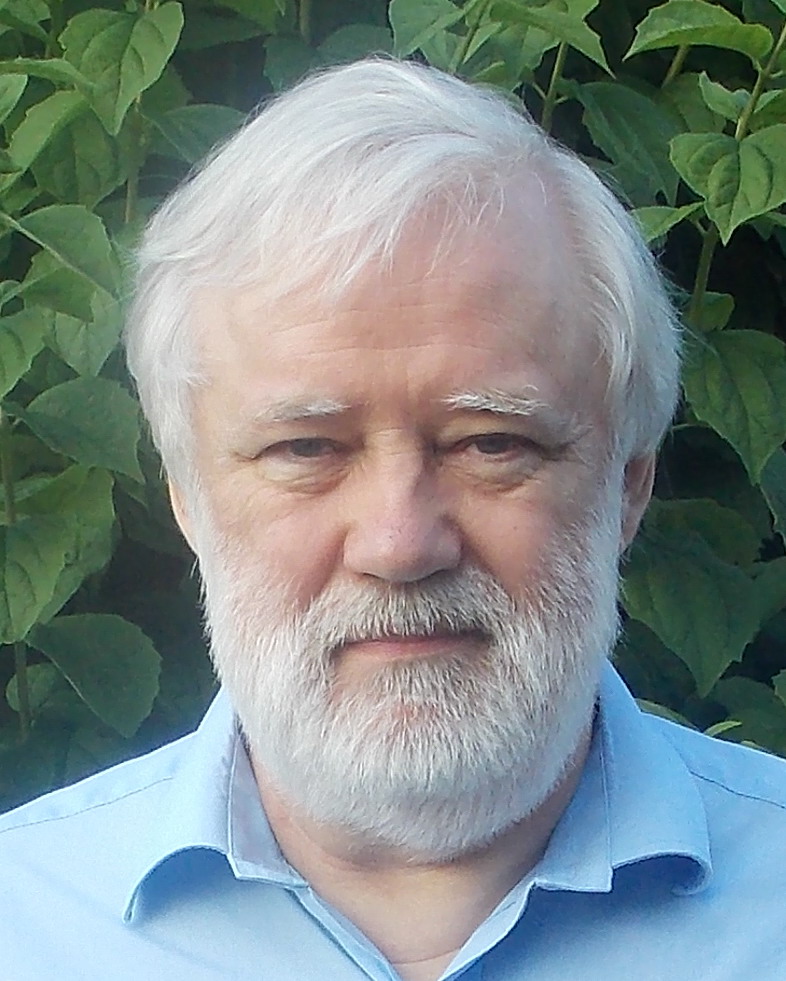 Peter Christian was born and grew up in London. After a career in academia - first as a linguist, then as an IT specialist - he now devotes his time to writing and lecturing on the use of the internet in family history.
He has been researching his own genealogy for over 40 years and first put his family tree on the web in 1995. From 1996 to 2001 he was editor of the Society of Genealogists' computer journal Computers in Genealogy, and was also responsible for setting up the Society's first web site.
The author of countless articles about online resources for family history, he has also written a number of books on the subject, including Census: The Family Historian's Guide (with David Annal) and the best-selling The Genealogist's Internet, now in its 5th edition.
He is a Fellow of the Society of Genealogists and one of the Trustees of Genuki.
Books
Articles
Other web sites
---
This page was last revised by Peter Christian, April 01 2019.
Please report any errors or problems to
tgi@spub.co.uk.
All material on these pages © 2012 Peter Christian.